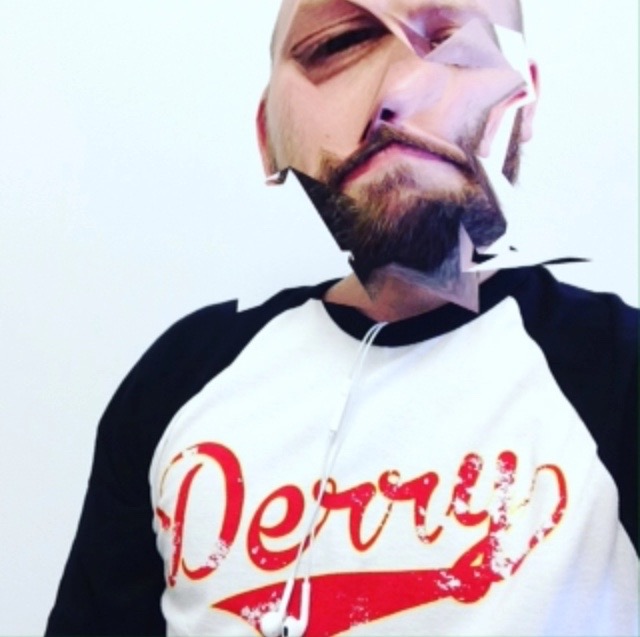 Hello.
So I'm going to keep this newsletter short and sweet because there's so much happening right now and my to-do list is growing like the amorphous goo in that film The Blob.
I fear it will first consume me... and then the world.
The Internet of Keith
So if you've been reading this newsletter for any length of time you know that I've been getting itchy fingers for filmmaking. I held off for about 18 months but I can't stop myself now. And after some friendly nudges from some great creative friends, I'm making a Keith feature film.
And I'll be using Patreon to fund it.
Weird, right?
Check out my Keith Manifesto.
On top of that, there's some more film stuff bubbling away, but not quite ready to talk about just yet.
INPUT
WATCHED
Prince of Darkness - John Carpenter getting gooey and metaphysical. The second of his Apocalypse trilogy.
The Blob - I used to have a rip of this on VHS that I'd watch over and over as a kid. I really don't remember it being quite as gory. No wonder I turned out how I did.
Top Of The Lake S1 - I think we've got a real talent for shitbags with Peter Mullan. Serious.
LISTENED
Way too many podcasts. Joe Rogan Experience, Shock Waves, and Post-Mortem, are currently my bag.
Right then...
I'm off to work on Keith.
Until next time,
Luke & Family.