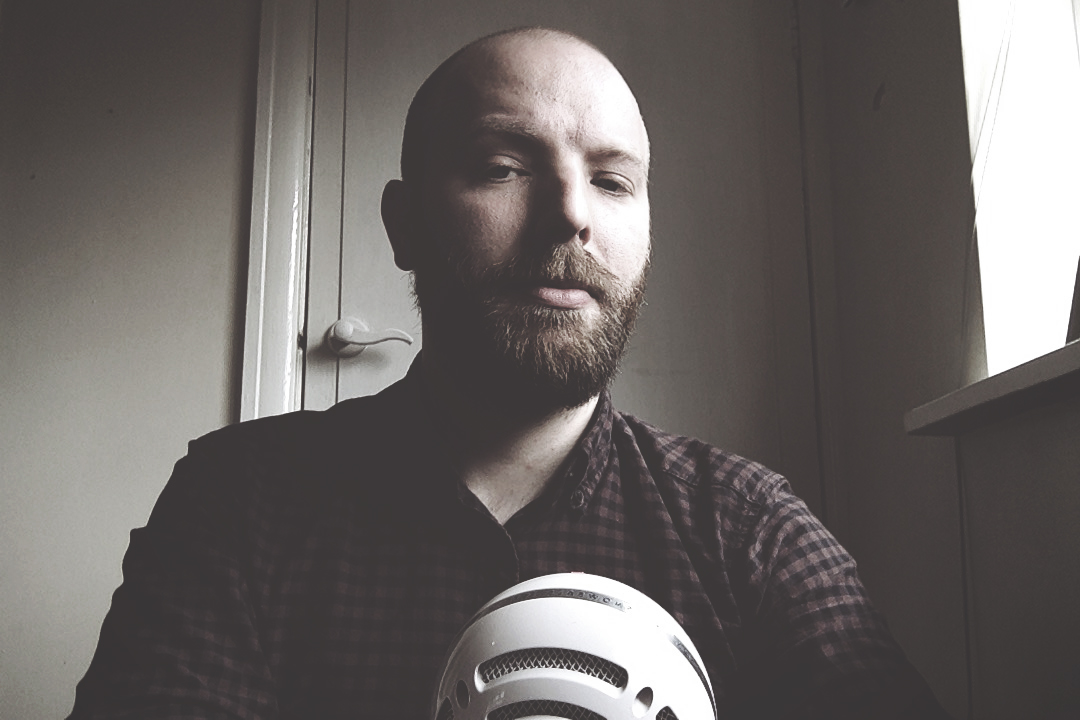 MØ14: The Creative Battle
MORNING.
The picture above is about as pensive as one can look whilst waiting for one's coffee to brew.
I was walking the dog this morning. It was 5am. The sun was peeking its head over a waiting bed of clouds. The ground-mist stood four feet high. My feet were soaked in dew. It was nice.
I found myself listening, once again, to Tim Ferriss interviewing Robert Rodriguez.
There are so many golden nuggets of wisdom in that interview and it's nice to see my own philosophy on storytelling and creativity line up with his so well.
Psst. Did I tell you? It was about a week after I read Robert Rodriguez's book that I made Keith. I got so pumped up on his DIY attitude to filmmaking that I decided I had to just make one myself.
Anyway, today's nugget of wisdom:
Robert said that "Knowing is half the battle, and the other half is NOT knowing."
Now… I think what he means is, that knowing is the easy part. Knowing = what we want to make, what our intentions are with the project, that vague outline, idea, etc.
And the NOT knowing?
That's the unknown of going into any project but still proceeding. That's the fact that it may fail. It may be bad. It may not work. That's the faith in saying, "I don't know if this will work, but I'm going to do it anyway."
The knowing is half the battle, sure, but having faith and courage in the process is the other half.
Failing My Word Count & My Social Media Diet
I aimed for 15k of this current novel this week and I got just over 10k. I got a little lost towards the end of the week and didn't quite know how to progress the story.
Now, what I should've done is spent some time brainstorming, mining for ideas of what to do next, figruring it all out, whereas what I actually did was diddle around on Facebook, Instagram, Twitter, for a while.
I caught myself on Twitter the other day, scrolling through a bunch of tweets I'd already read. As in, stuff that was mostly nonsense on the first go-around. What the hell is wrong with me?
Well… I tell you what I think it is. I think it's Pressfield's resistance. The thing that you find yourself doing when you really should be head down and in your work.
So…
I've deleted all the apps on my phone (which pretty much just makes it a fancy alarm clock) and I've decided to limit myself to one quick burst of social media (5-10 minutes) in the morning and one burst in the evening and that's it. I don't want to look back on my life and think, "Well I sure as hell tweeted a lot".
Sometimes you gotta put those blinkers on and hunker on down.
...The Work Begins in Earnest.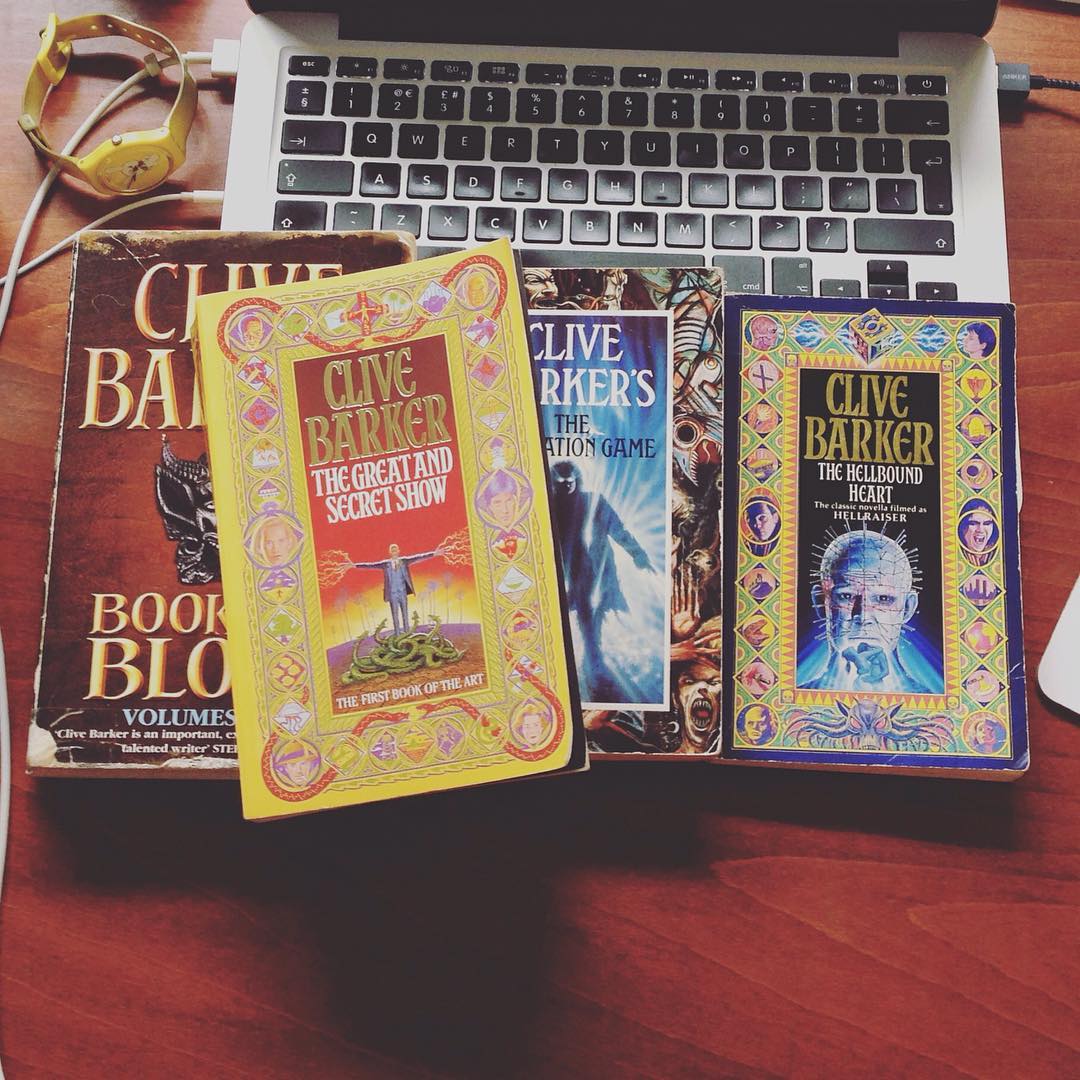 WATCHED
Let The Right One In
I gave this an A+ on our Horror Hangout podcast. I was enthralled throughout the entire film. It's sweet, gross, nostalgic, romantic, scary, and sincerely moving.
As Mark Kermode said, "It's a story about children, and vampires happen to also be in it."
Fargo Season 2
I've got one more episode left and then I'm on to the latest season. The last episode was a strange one. UFO's?
READ
The Dunwich Horror by HP Lovecraft
Maybe my favourite Lovecraft story so far. Perhaps.
Nailbiter Vol 1
Really interesting concept and well executed. Also, the art is absolutely bob on. Think I may have to pick up the second trade soon.
A.D. After Death Book 1
A literary half-prose half-comic. Beautiful and understated. Also, has an element of Lost to it which I'm digging.

I'll be honest, I'll read anything and everything by Jeff Lemire, especially if it has some of his art in there.
LISTENED
Fleet Foxes - Crack Up
Now I'm getting it. It took a few listens but it's working its magic on me.
Jamie Lenman - Waterloo Teeth
A beast of a song from one of my all-time favourite creatives.
That's about it for now. I've got to crack on with this short story I'm writing for the H&C patrons. It's a sorta Gordon Ramsey fan-fiction / horror story.
Until next time,
Luke & Family.