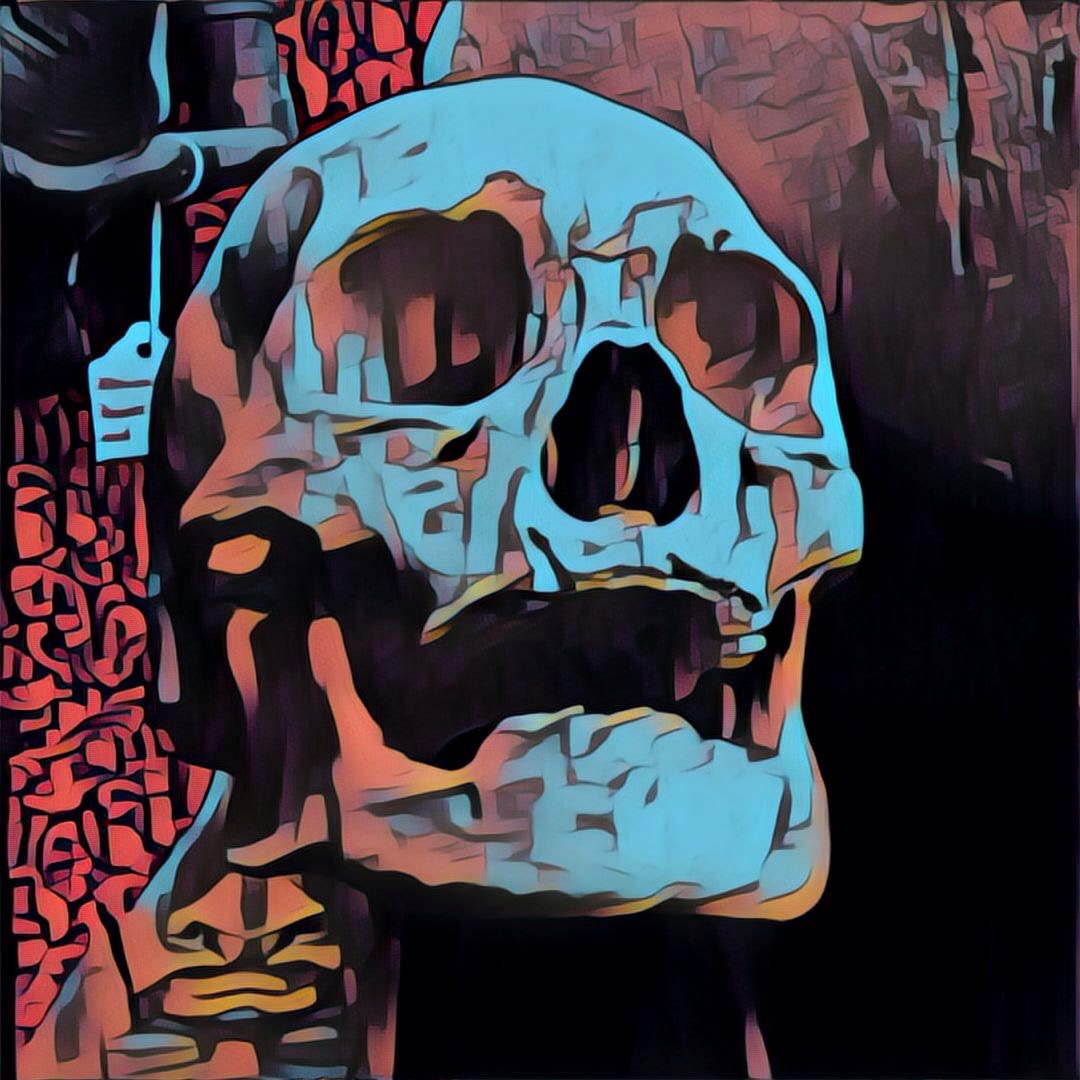 afternoon
It's been a hot one this week. We're riding at 28℃ (82℉) and for an Englishman like me, that's dangerous stuff. That's the kind of temperature that'll turn me pink, plug me up with pollen, turn me red-eyed.
So as I sit here with tissue in one hand and a cocktail of antihistamines in the other, I'm going to try and make sense of this past week and look forward to this one we're already falling into.
Progress!
They Remain (Book 2 of The Rot Series) is set for launch on the 27th June. That's like, less than two weeks away. Deep breaths. Hand me that sick bag.
We've got so much left to do before launch but I'm really looking forward to getting this one out there and into the readers' hands.
I'm proud of this little post-apocalyptic Britannia we've built and in this book we really turn the screws on the main character, Colin. And that's what we really like to see, eh? Our characters sweat... and bleed.
"It's not the despair, Laura. I can take the despair. It's the hope I can't stand." ― John Cleese
Also, the new H&C website is up and running and we are now selling signed print copies of They Rot. Grab a copy HERE.
And a Haiku to you, too
I want to be a great writer. I want to squeeze everything out of the art-form. I want to bleed it dry and swallow its remains whole. If there's one thing I think I'll be doing on my deathbed, it's opening up a laptop and jotting down ideas, stories, and maybe the odd joke or two.
But poetry... that's my biggest weakness. I don't read it. I don't understand it. I don't ... I just don't.
It is something I've done in the past, but in a sort of silly personal way. I write poems for Cat (rarely!) and I've been known to write the odd little piece of nonsense here and there after a glass of red but I've never given it any serious consideration until recently.
So I figured I might try a tipple. And what's the simplest form of poetry? The easiest?
I dunno, but I figured a haiku might be a nice place to start. Here's what I came up with:
I wake to the smell
She's fixing the coffee dark
Breaks the day in two
***
She wants hot bena
The sweet, sticky kind that tastes...
how the snuggles feel
***
It settles down good,
the green, reds, and vinegar.
He pats the belly.
***
Okay, I know. Poetry about coffee, salad, and hot Ribena, is hardly ground-shaking stuff, but it's a start. I might have to pick up a poetry book sometime and have a gander. Anybody got any recommendations?
David Lynch won't stop talking to my soul
I'm loving the new season of Twin Peaks. Its reminded me why I love David Lynch so much. The slow builds. The dread. The quirk. Special Agent Dale Cooper (even though he's not quite Cooper… yet).
I think I love David Lynch's work for the same reason I love listening to Bon Iver and for the same reason I love reading Murakami novels. These guys, in their own mediums, have found a way to tap into something unique and odd and yet wholly recognisable to our spirits. It's like they've found a way to speak to our souls.
Other soul-speakers: Kafka, Kaufman, and maybe Bowie.
Itching to make a film
I told myself I wouldn't make any films in 2017. That I would focus on the other stuff — books, comics, podcasts — but I'm feeling that familiar itch. I think I might try and knock out another 7-Day story challenge. The same way I made Keith — no ideas and no money. I love it. It's immediate. It cuts the crap.
And hey look, I have an iPhone. I could make a found-footage/vlog style film.
Hmm...
Watch this space.
For the past year I've written down a story idea every single day.
The ideas could be shit, detailed, loose, tight, scenario-based, character-based, or could just be a single line of dialogue which might later unfurl itself into a glorious tendril of butt-tickling wonder-magic … or something.
Here's how I ended my streak:
STORY IDEA #365: A man writes 365 ideas down and then finds he's used all his ideas up. That's it. He has nothing left. Oh dear. He then has to go through his life without having a single idea.
Let's hope that isn't quite true.
If you want to check out 365 story ideas of varying quality, I put them all up HERE.
Battleplan
This week I'm going to finish off my short stories for the quarter and nail out three more. I'm also going to prepare myself mentally for starting the first draft of They R*** (Book 3 of The Rot). Also I have a funeral to go to. So there is that 😕.
READING - It by Stephen King
WATCHING - Twin Peaks/House of Cards/[REC]
LISTENING: The "Wizard" of Hollywood, Robert Rodriguez interview on the Tim Ferriss Podcast
DRINKING - Coffee dark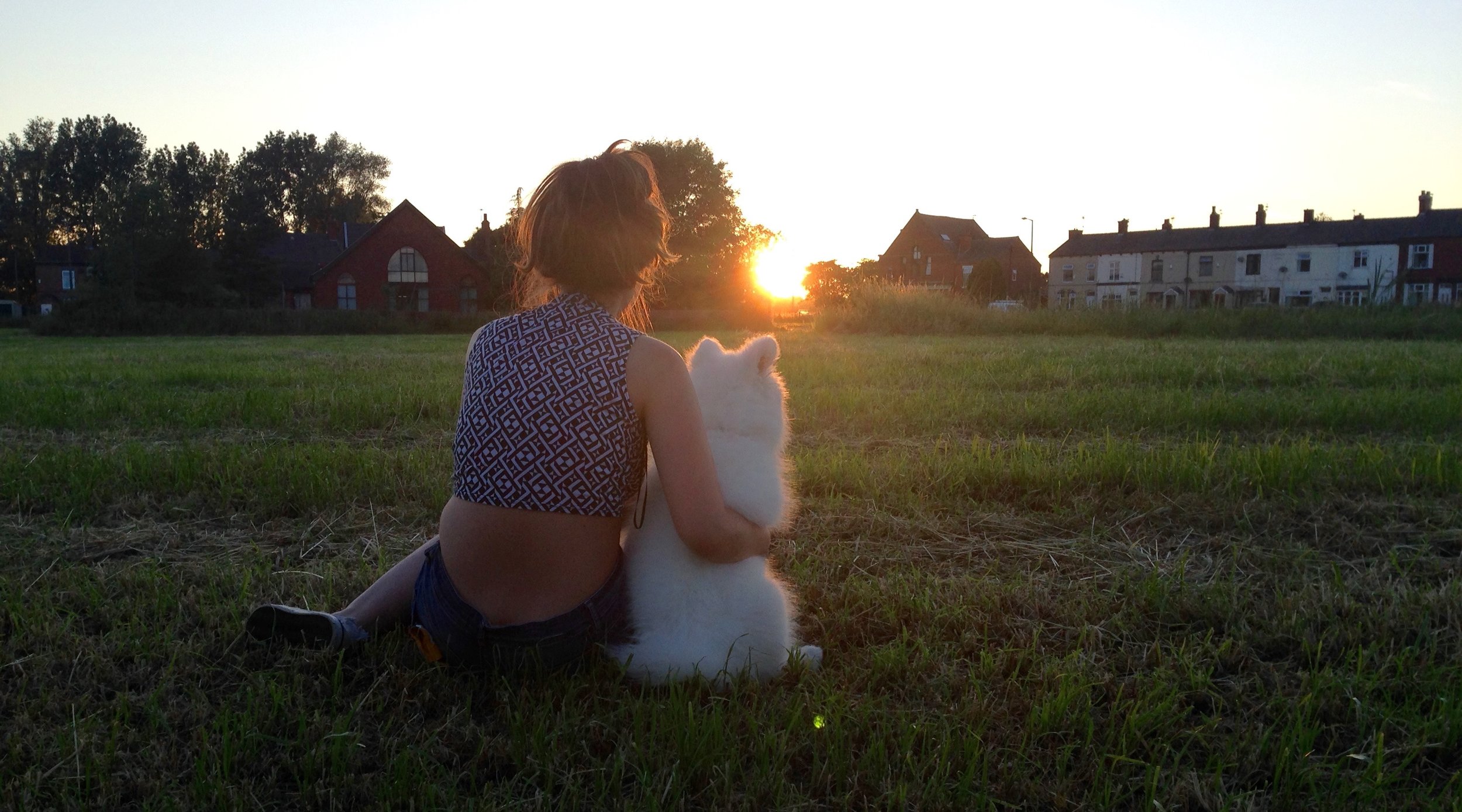 Back to the keys, as is the way for a key-jerk like myself.
Each episode of the new season of Twin Peaks ends with some obscure indie band playing us out. And the latest episode had such an amazing song to end on, I figured I'd go and steal it.
Until next time,
Luke & Family.
x